Hanging Up The Mop
After 42 wonderful years working in within this trade it is now time for me to hang up my mop. A big thank you to all my lovely customers over the years for supporting my business.

Many thanks
Stan Brettall
Hadleigh Polishing
For over 20 years I have been involved in the creative art of surface finishing, improving our techniques and quality. My customer base spans from public to college students to large manufacturers. My philosophy is "you're only as good as your last job" My customers feel safe and learn to trust my work, feeling protected and that quality is guaranteed.
I originally started in 1970, training in London's Hatton Garden, as a jewellery polisher, for a period of 5 years learning every aspect of the finishing of jewellery polishing and plating. I then joined The House Of Lawrian, a renowned silversmiths, in Leigh-on-Sea Essex. Here I then learned skills of the silversmithing trade and all aspects of silver polishing.
In 1978 I formed my own company 'Hadleigh Polishing', encompassing both jewellery and silver polishing under one roof. As time went on and demand for more refurbishing of antiques were demanded, I expanded my plating facilities and now have a big demand for gold and silver plating. Not just antique refurbishment but repro work also.
In 1984 I received an Award from the Goldsmith Craft Council for "First prize", for finishing a silver centre piece. My clients, many of them over the years, have had high profiles, such as Gerald Benney, with 4 Royal Appointments, Christopher Lawrence, winner of 3 Cartier Awards, Lord and Lady Hamlyn, famous publishers etc. However my lasting success in this trade has always been a healthy stream of much smaller customers, bringing their treasured pieces for revitalising.
Polishing Services Let us bring out the best in your precious metal
Jewellery Polishing If you have a piece of jewellery that needs a new lease of life.
Re-plating Services Why not get your family silverware rejuvenated? .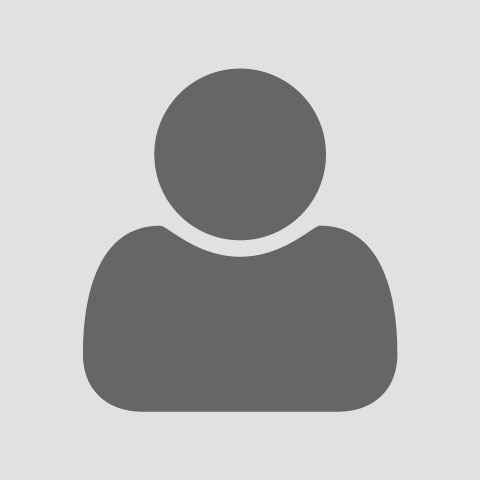 Thank You!
Thank you so much for finishing and polishing my spoons. I think you'll agree that they look lovely - you really have made the beautiful for me. Its going to be nisce to be able to produce them at my next dinner party (along with the other I'd already done myself)!
Thank yopu once again.
- Mrs P Framton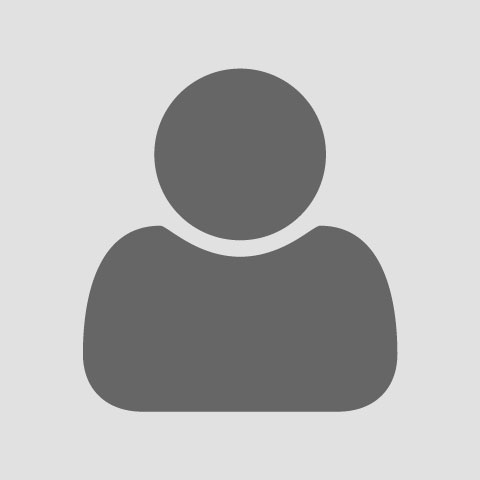 I'm so Happy!
Thanks for the spoons, beautiful job as usual, my wife is very happy ( they were her grand fathers).
- Chris Anchew